Our Practice
We are root canal specialists dedicated exclusively for your endodontic care.
Our experienced team lead by Dr. Ramya Ramamurthy & Dr. Phillip Yen includes professional and comfortable endodontic care.

We hope that the information provided here answers many of your questions that you may have regarding endodontic treatment. We welcome you to explore our website to familiarize yourself about our practice, the treatments we offer and communicate with us for further information.
Thank you for your trust in us – we value your trust and look forward to serving you!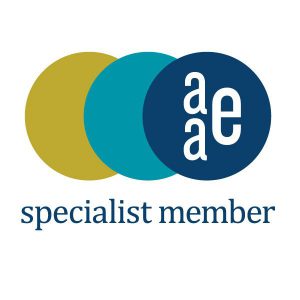 Call today for an appointment:
San Jose: (408) 259-2090 | Fremont: (510) 894-3994